Bridges
In 2013 work began to renovate a building annexing the school; both the exterior and interior received a full facelift and modernisation resulting in the opening of the Bridges unit in September 2013. The unit caters for children with additional needs and is staffed by a small team of specially trained teachers, teaching assistants and lunchtime supervisors. The Bridges building incorporates a practical area with fitted kitchen, a small thinking room for one to one or small group work and meetings and a large and airy teaching space. Externally, there is an enclosed garden area for relaxing, playing or gardening.
Bridges is an alternative provision for children with additional needs, providing a safe, calm environment enabling a flexible educational experience that responds to the particular needs of each individual child. Bridges is here to help every child feel valued, supported and successful.
Through Bridges children will benefit from alternative learning strategies, including learning through cooking, artwork, the outdoor environment around the school, visits and collaboration with the community.
Click here for Bridges Information and Entry Criteria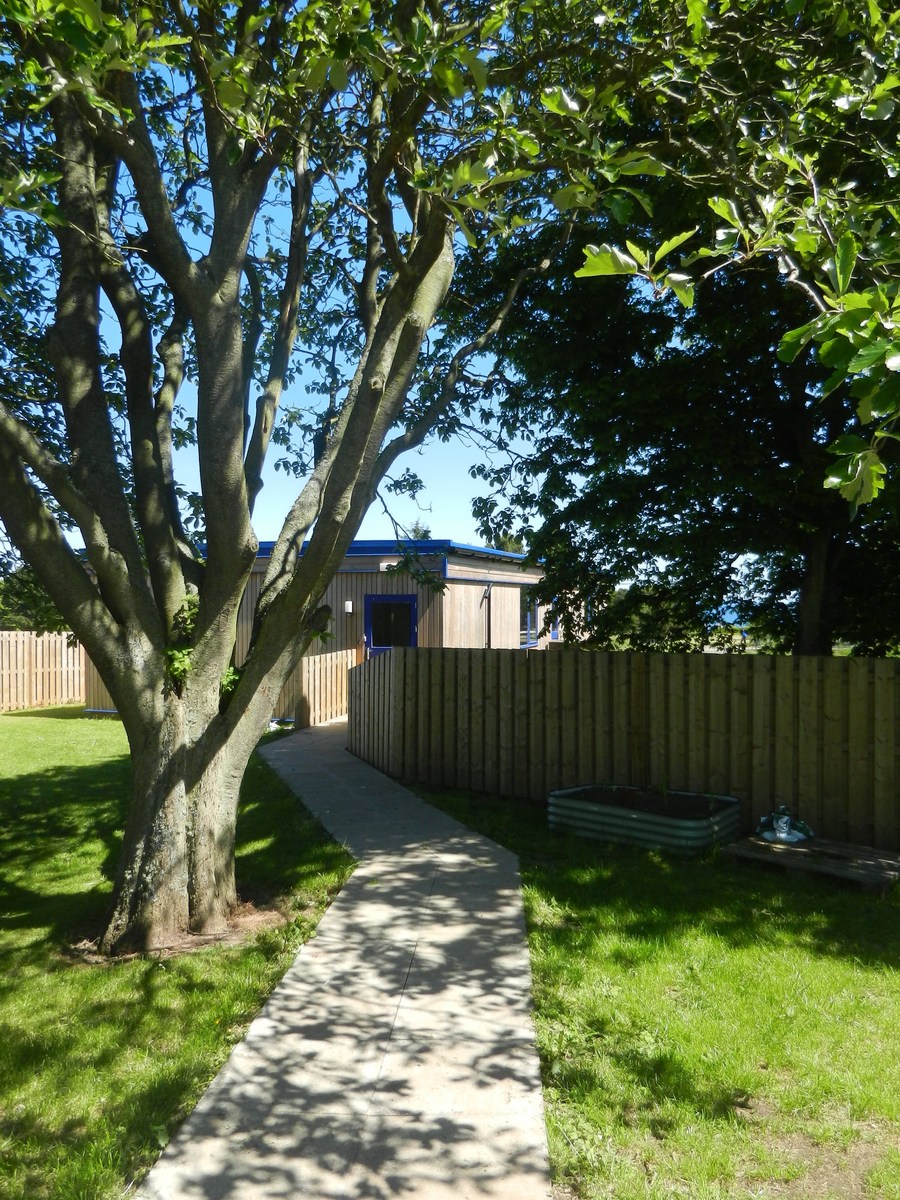 Welcome to Bridges please click here to see more pictures.