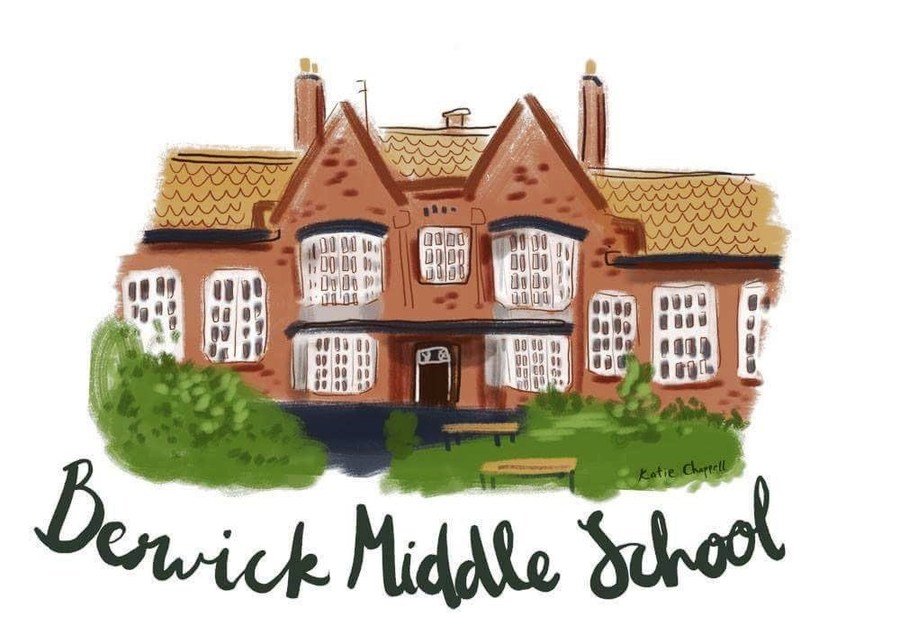 Adverse Weather Procedure
ARRANGEMENTS IN THE EVENT OF INCLEMENT WEATHER AND POSSIBLE SCHOOL CLOSURE
The school will rarely be closed as many children and staff live within walking distance of the school. In an emergency (e.g. no heating or bad weather) the school might have to close. School will contact parents by text (via School Gateway) or by telephone as soon as possible to help you make any necessary arrangements. We will also post messages on our Facebook and Twitter feeds.
Any general messages from the school to you, about transport or possible school closure, will be via School Gateway, Facebook and our website. Messages will also be given via Radio Newcastle (96 FM) and Radio Borders (96.8 FM (Cornhill area) and 102.3 FM (Berwick area). Information will also be available on Northumberland County Council website, www.northumberland.gov.uk.
Children will not be sent home from school until parents have been contacted and care arrangements made.
The school works closely with parents and bus companies in these situations and while it is the school's responsibility to open or close the school, it is the bus company's responsibility to arrange the transport and the parent's responsibility to get their child to school.
IT IS IMPORTANT THAT PARENTS KEEP PUPIL CONTACT AND TRANSPORT DETAILS HELD IN SCHOOL UP TO DATE
If you have reservations about sending your child to school because of bad weather or possible school closure, keep your child at home. Please phone the school to let us know. There will usually be someone there from 8.00am.
Contact Telephone Numbers
Berwick Middle School 01289 306140
County Hall Transport Dept 01670 624839
Border Villager 01668 216392
Travelsure 01668 219291
Glen Valley Tours 01668 281578 / 07773 798959
Border Buses 01289 540155
A1 Cabs 01289 308524
DDM Private Hire 07881 363911
Mr N Bell 01289 388239
Hedgeley Motoring Service 07920 053668
First Cab 01289 309308