This is the proposal put forward by Berwick and Tweedmouth Middle Schools as part of the consultation process for the future of education in the Berwick Partnership.
Welcome to Berwick Middle School
Firstly, I'd like to offer a warm welcome to Berwick Middle School's website. We pride ourselves on offering pupils the very best education where they access a challenging and engaging curriculum with specialist teachers across a broad range of subjects. In 2019 we celebrated our best ever results, making us one of the highest performing middle schools in Northumberland. Staff strive to ensure that every one of our pupils fulfils or exceeds their potential. Ofsted rated Berwick Middle School as 'Good' in all areas.
As a small and caring school we have an excellent support network for pupils. In addition to form tutors and heads of year, the school has a team of learning mentors as well as access to a range of support from external partners. We have created the 'Hub', a base in school where intervention and both individual and group support takes place and this room is staffed throughout the day, including break and lunchtimes, ensuring that pupils always have somewhere to go if they need it. Pupil leadership is a strength of the school and we have a large number of opportunities for pupils to develop their leadership skills.
Cost of Living Support
Cost of living support for all Northumberland residents, providing trusted advice and information, helping with the financial support available and bringing people together in their local communities to stay warm and well this winter.
Northumberland County Council is working with over 140 organisations to provide a warm welcome to those who need it this winter.
Together with its community partners, the council has launched a network of warm, safe spaces where anyone can enjoy a hot drink, have a chat and take part in other activities if they would like.
The warm spaces network is just part of the council's wider support for residents with the cost of living.
For more information visit the Cost of Living Support Hub here: nland.cc/support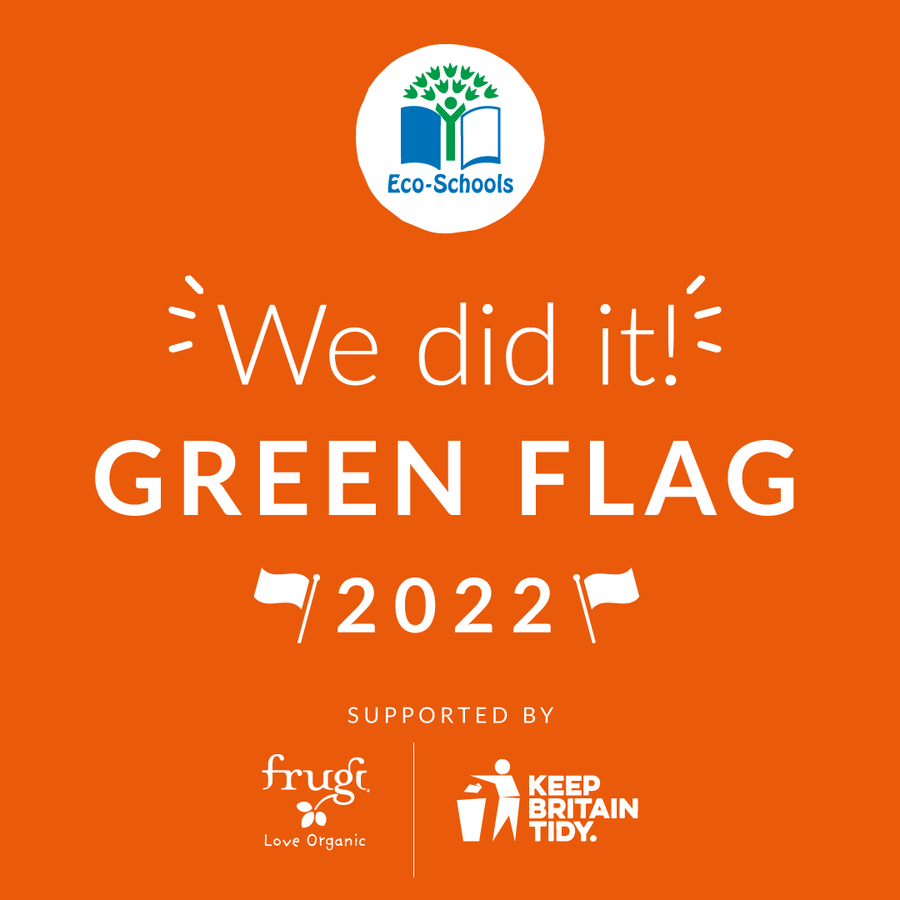 Pupils at Berwick Middle School awarded a coveted Eco-Schools Green Flag.
Pupils at Berwick Middle School have earned an international accreditation this academic year, recognising their amazing work in making their school more environmentally friendly and raising eco-awareness in fellow pupils.
Eco-Schools is an international education programme that prompts young people to explore sustainability and climate change and take action.
Pupils at Berwick Middle collaborated with Miss Kennedy to conduct an environmental review, assessing how eco-friendly their school is. They reviewed everything from the school's recycling practices, to energy usage, to how environmental themes are covered in classrooms. Building on their findings, the pupils and Miss Kennedy planned a year of activities that would up their green-credentials.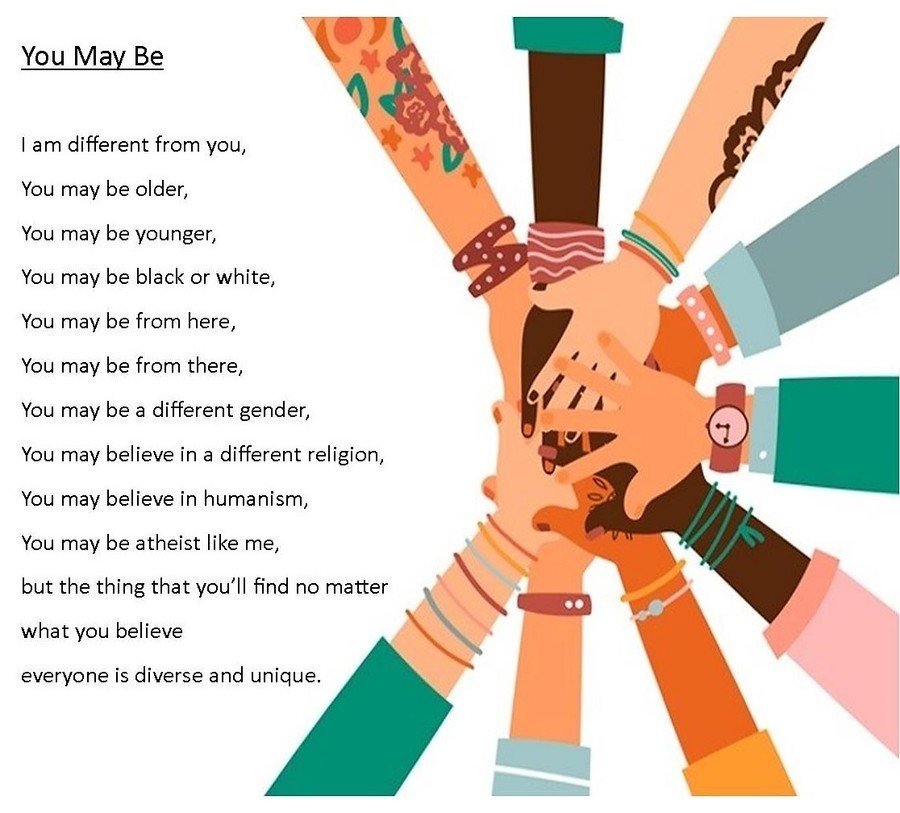 Latest School Events Calendar Events
Christmas Fair in Town Hall

02

Dec

2023
Big Sing at St Andrews Church

06

Dec

2023

6:30 pm - 7:30 pm
Christmas Jumper Day

07

Dec

2023
Christmas Dinner Day!

13

Dec

2023
Christmas Disco

13

Dec

2023

4:00 pm - 6:00 pm