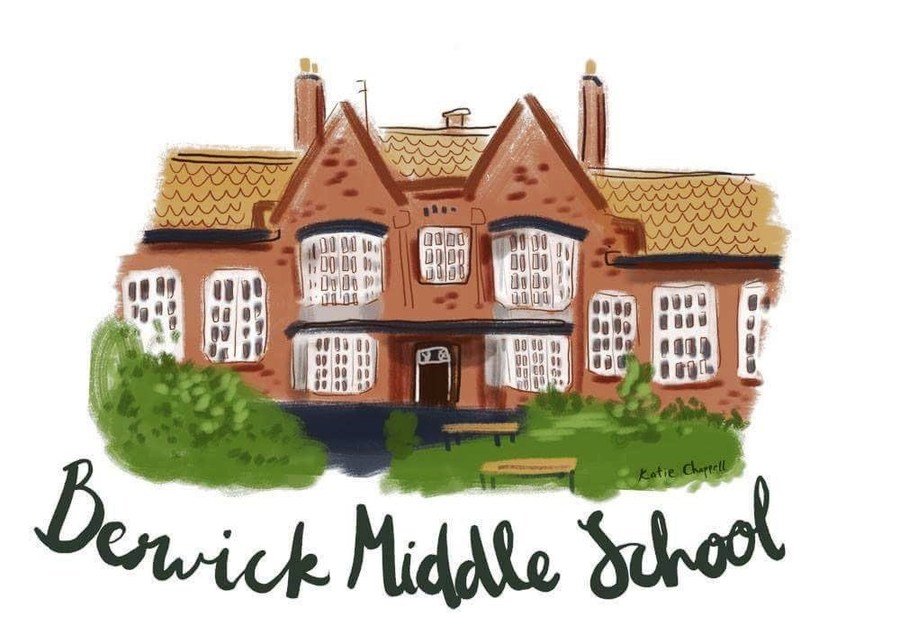 New Curriculum
At Berwick Middle School, our curriculum is based on three key priorities:
Be Involved
Every pupil has the opportunity to access a broad and balanced curriculum with a wide range of academic subjects that will help prepare them for the next stage of their education and for adult life. This will be enriched an array of extra-curricular activities and visits to enable pupils to develop a love of learning, ambition and resilience. Pupils will develop communication and collaboration skills that will enable them to access this curriculum and unlock opportunities for success in life.
Make a Difference
Every pupil should be able to make a difference to their own life and those around them. Our curriculum is focused on the needs and wellbeing of each child. It offers pupils the opportunity to develop creativity and leadership skills and to gain the knowledge and skills to ensure that they are safe, healthy and happy.
Strive to Succeed
Our curriculum strives to be knowledge rich, focused and sequenced, equipping every pupil with the knowledge and skills to be successful, no matter what their starting point. They will develop the resilience to strive for the highest standards and the self-awareness to be aware of how their actions and interactions with others shape their place in the world. Our curriculum aims to develop ambition and preparedness to ensure that every pupil is able to fulfil and exceed their potential in life.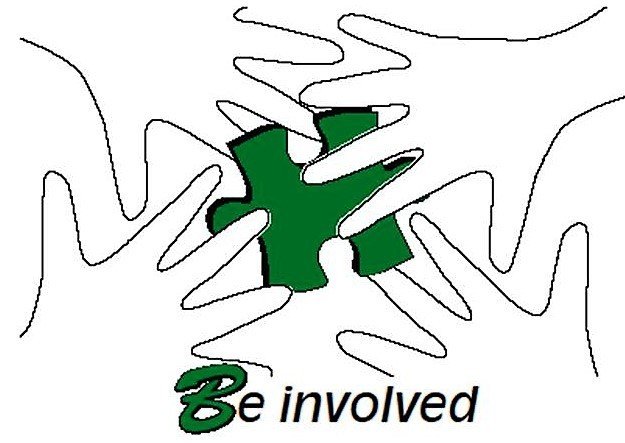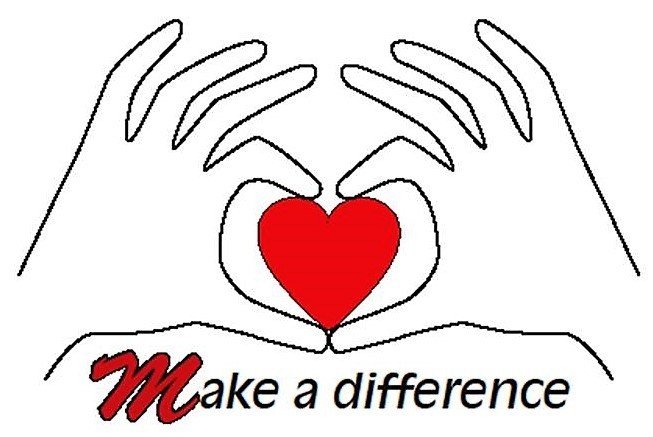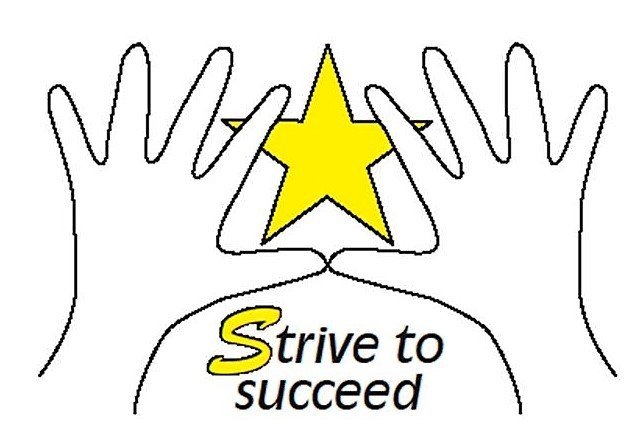 If you would like further information about the curriculum Berwick Middle School is following please contact school.