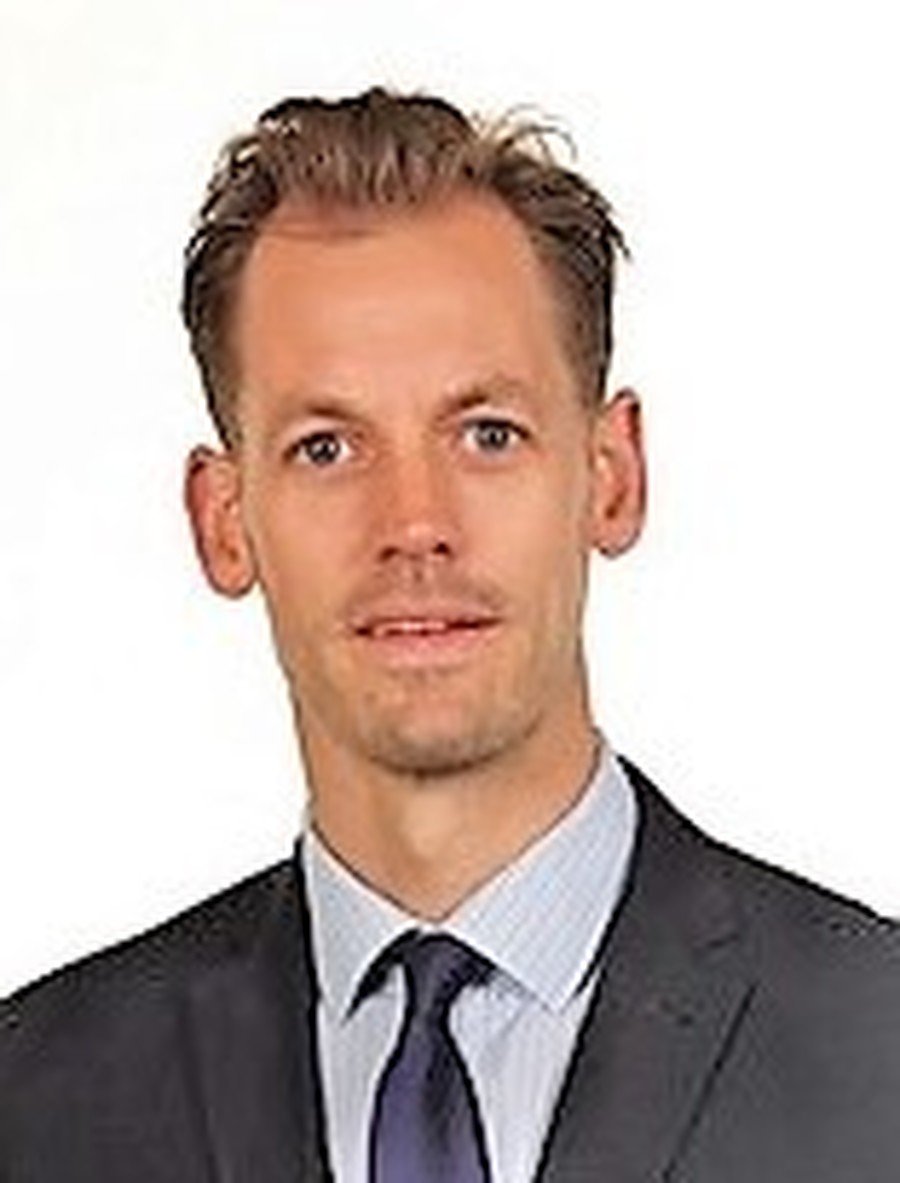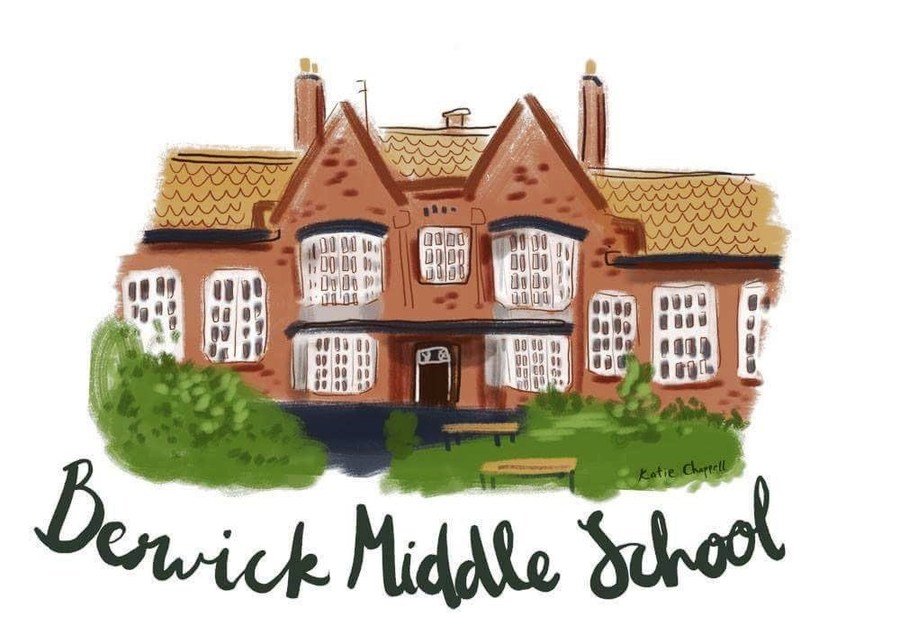 Headteacher's Welcome
Thank you for showing an interest in Berwick Middle School. We offer pupils the very best education where they access a challenging and engaging curriculum with specialist teachers across a broad range of subjects. In 2019 we celebrated our best ever results, making us one of the highest performing middle schools in Northumberland. Staff strive to ensure that every one of our pupils fulfils or exceeds their potential. Ofsted rated Berwick Middle School as 'Good' in all areas noting that:
'The school has a friendly and hardworking environment and pupils are taught very well across a range of different subjects.'
'Teaching continues to improve…and is consistently strong across the school.'
'Pupils' attitudes to their learning are exemplary'
'Staff work hard to ensure that pupils access a well-rounded education and a wide range of extra-curricular activities'
'There is a strong, tangible ethos of learning in classrooms'
'Pupils work together extremely well and as a result, support and develop each others' learning and confidence.'
As a small and caring school we have an excellent support network for pupils. All classes have school council representatives who relay concerns to the school council and there are prefects, play leaders and peer mentors to support pupils at breaks and lunchtimes as well as a team of lunchtime supervisors. Our excellent form tutors see pupils at least twice every day and each year group has a head of year. In addition to this, the senior leadership team oversees pastoral support across the school. The office provide day to day care for pupils and we have a team of teachers and teaching assistants who provide support for every child. For 2019 we have created the 'Hub', a base in school where intervention, individual and group support takes place but this room is staffed throughout the day, including break and lunchtimes, ensuring that pupils always have somewhere to go if they need it.
As a parent of two boys, I am committed to ensuring that we offer the same to every pupil at Berwick Middle School as we do for our own children. Overall we strive to ensure that every pupil:
Is safe, happy and healthy

Is treated as an individual

Achieves educational excellence no matter what their starting point

Develops a love of learning and the skills to be able to unlock future lifelong learning

Has the opportunity to broaden their understanding of the world around them

Develops ambition and resilience

Develops confidence and an ability to articulate themselves to demonstrate their best traits.
I would welcome prospective parents and pupils to visit us and our fantastic school. You will receive a warm welcome, the opportunity to meet our outstanding pupils and staff and see the facilities we offer. If you would like any further information or assistance please do not hesitate to contact me at school.
Ben Ryder
Headteacher