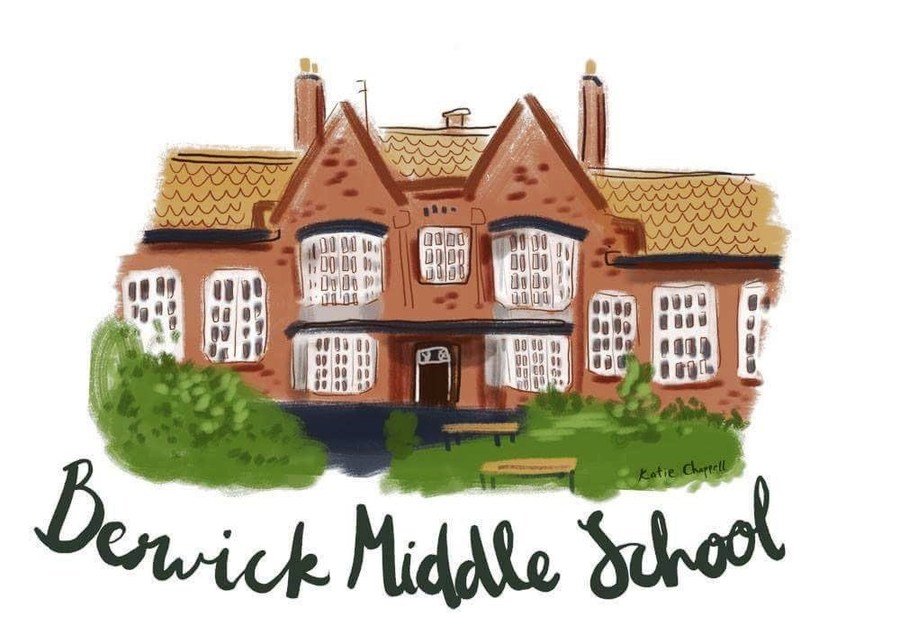 Free School Meals
The eligibility criteria for free school meals has been changed from 1 April 2018.

Changes to free school meals eligibility
The eligibility criteria for free school meals has been changed from 1 April 2018. The Government has made amendments to the eligibility criteria to reflect the introduction of Universal Credit. The rollout of Universal Credit in Northumberland is scheduled for Autumn 2018.

Who is eligible for free school meals?
Free school meals are available to pupils in receipt of, or whose parents are in receipt of, one or more of the following benefits:
Universal Credit (provided you have an annual net earned income of no more than £7,400, as assessed by earnings from up to three of your most recent assessment periods)
Income Support
Income-based Job Seekers Allowance
Support under Part VI of the Immigration and Asylum Act 1999
The guarantee element of Pension Credit
Child Tax Credit (provided you are not also entitled to Working Tax Credit and have an annual gross income of no more than £16,190)
Working Tax Credit run on – paid for four weeks after you stop qualifying for Working Tax Credit
What do these change mean?
Most people won't be affected by the new criteria. If you're currently claiming free school meals, but don't meet the new criteria, your child will continue to receive free school meals until the end of the Universal Credit rollout period.

Any pupil who gains eligibility for free school meals after 1 April 2018 will continue to receive free school meals during the Universal Credit rollout period.

This will apply even if your earnings rise above the new threshold or if you stop being entitled to any of the qualifying benefits. The rollout period is current scheduled to end in March 2022.

Once Universal Credit is fully rolled out, your child will keep their free school meal until the end of their current phase of education, i.e. primary to secondary.
I don't currently claim free school meals
If you think you might be eligible for free school meals you can complete the online application form or you can telephone us on 01670 623592. The information you provide will be used to check if you are in receipt of a qualifying benefit.

If you are eligible, your school will be notified. Your child will receive free school meals and the school will receive extra funding.

An application cannot be made retrospectively as the process is a set criterion and there is no appeals process.

Children who receive income support, or income-based jobseekers' allowance in their own right are also entitled to claim free meals under the same application process.

If a child attends school, or the parent/guardian resides, in Northumberland the applicant can apply to Northumberland authority for free school meals.

Refunds for free school meals are only made in exceptional circumstances. These are handled on an individual basis by the school.
Where can I get more information?
If you need any further information please contact us on 01670 623592
How can I apply?
Paper applications can be returned upon completion to:

Free School Meals Office
Northumberland County Council
Wansbeck Square
Ashington
NE63 9XL

Benefit details for applications can be checked on receipt. However, if confirmation cannot be found, you will be contacted to provide proof of benefit.
Frequently Asked Questions