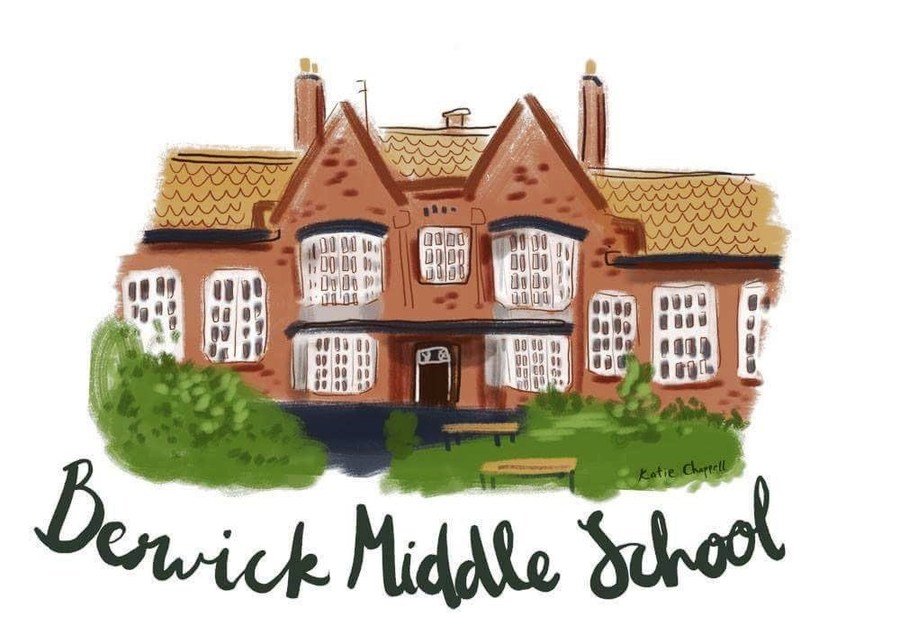 Free School Meals
Please see below for an explanation of how free school meals work, and for information on how to apply for free school meals.

Universal free school meals

All pupils in reception, year one, and year two are entitled to a free meal, without having to apply for this option.

Eligibility for free school meals

The government has made amendments to the eligibility criteria since April 2018. This is to reflect the introduction of Universal Credit.

PLEASE NOTE: Free school meals are available to pupils in receipt of, or whose parents are in receipt of, one or more of the following benefits:
Universal Credit

Provided you have an annual net income of no more than £7,400
This is assessed by earnings from up to three of your most recent assessment periods

Income Support
Income-based Job Seekers Allowance
Income related Employment and Support Allowance
Support under Part VI of the Immigration and Asylum Act 1999
The guarantee element of Pension Credit
Child Tax Credit

Provided you are not entitled to Working Tax Credit and have an annual gross income of no more than £16,190

Working Tax Credit run on

Paid four weeks after you stop qualifying for Working Tax Credit

What do the changes to free school meals mean?

Most people won't be affected by the new criteria. If you're currently claiming free school meals, but don't meet the new criteria, your child will continue to receive free school meals until the end of the Universal Credit roll-out period.

The roll-out period isn't scheduled to end until March 2022. Once Universal Credit is fully rolled out, your child will keep their free school meals entitlement until the end of their current phase of education, i.e primary to secondary.

Claim free school meals

Online:
Telephone:
Paper applications can be returned upon completion to:

Free School Meals Office
Northumberland County Council
Wansbeck Square
Ashington
NE63 9XL

Revenues and Benefits

Benefit details for applications can be checked on receipt. However, if confirmation cannot be found, you will be contacted to provide proof of benefit.

Click here to view the Revenues and Benefits Privacy Notice.

The information you provide will be used to check if you are in receipt of a qualifying benefit.