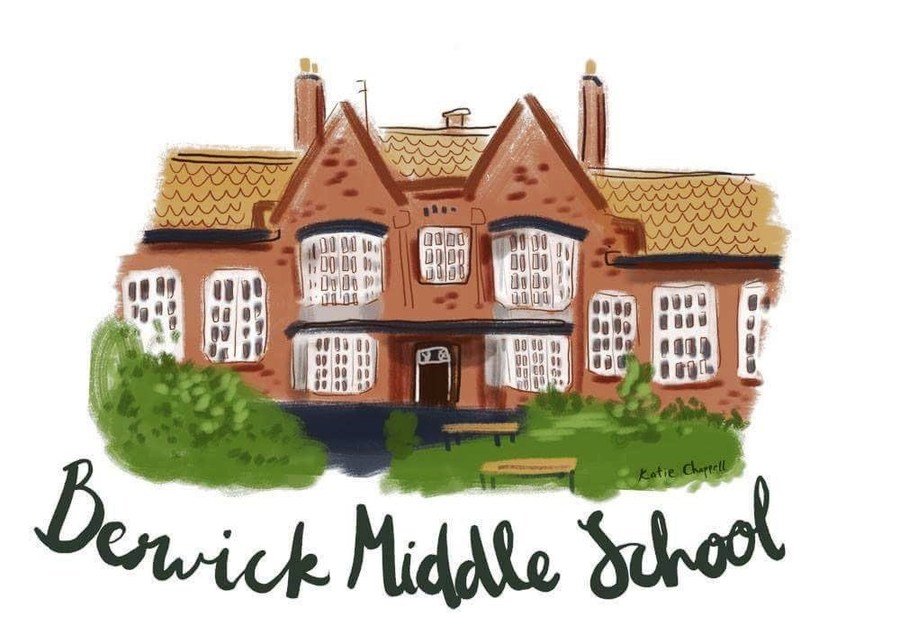 School Gateway
Communicating with parents is an important part of what we do, making sure you get the correct information about activities, events and things that really matter is something we care about.
Traditionally we have used printed letters but delivery of these can be unreliable; they are also expensive, take time to produce and are not environmentally friendly.
We now use School Gateway, a service used by over 5,000 schools, nurseries and children's clubs to communicate to parents. School Gateway will be beneficial to you because:
Messages will get to you reliably and on time
We can send messages directly to mums, dads and other carers at the same time
Emergency or important information can be sent by text message
Payments can be made online for school trips and school dinners.
You can contact school by email and respond to messages
View your child's timetable and attendance
Receive a notification when your child receives a commendation
Receive school reports
You may already receive School Gateway emails from school but will need to download the app to be able to make payments online and to view your message archive. Look for the School Gateway app in the app store for your device.
Please be assured that School Gateway is registered with the Data Protection Registrar and guarantees that all information you provide will be kept private and will not be passed on to any other organisation.