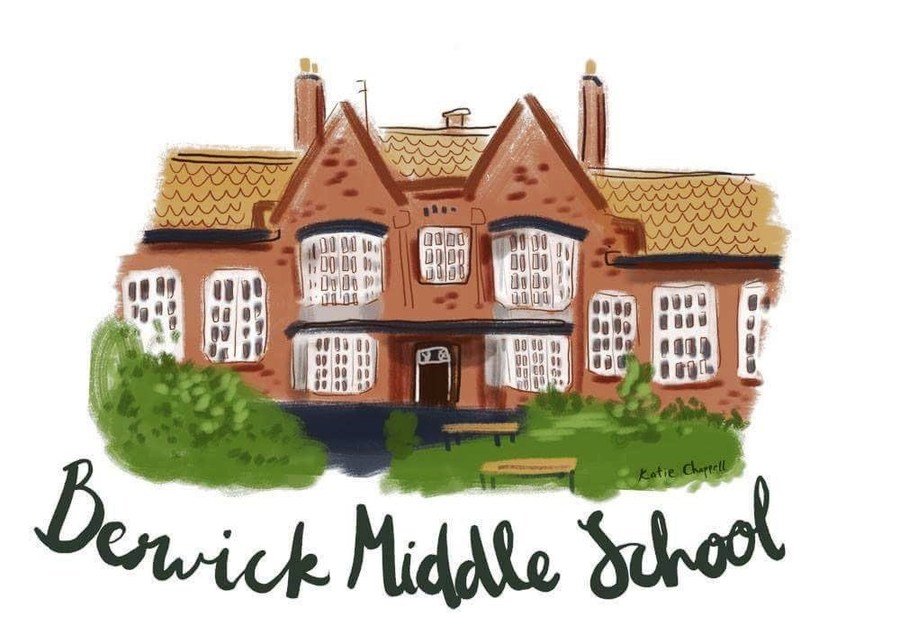 Year 4 Transition to Berwick Middle School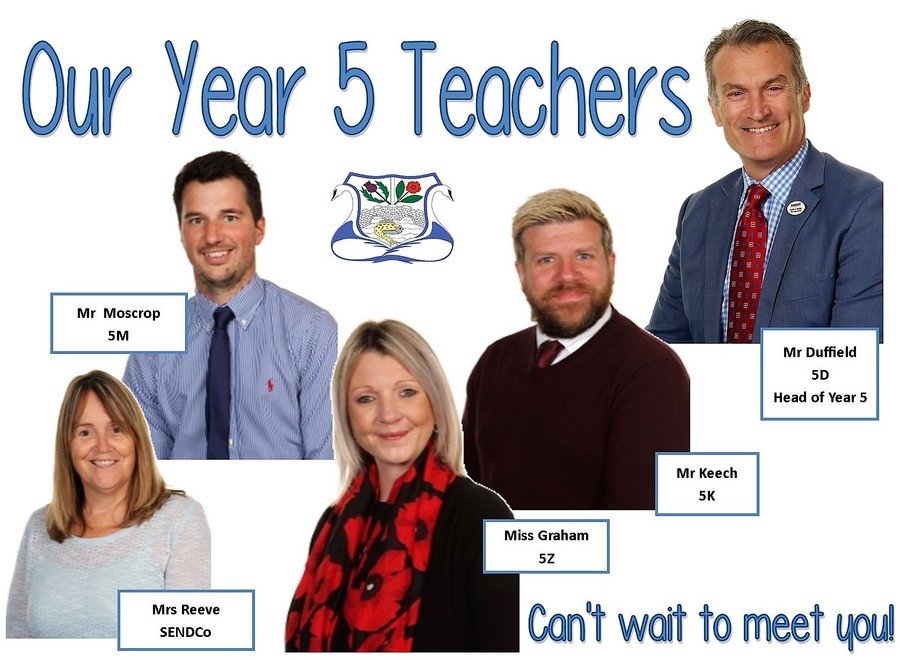 Dear Parent / Carer
I hope that you are well. In advance of starting Berwick Middle School in September it is with regret that our usual transition day is cancelled. This decision was taken with other schools in the partnership because with 9 feeder first schools we would have to keep all schools separate in their existing school bubbles. This would be logistically impossible and it would mean that pupils would not be able to integrate with their new classes so pupils first experience of Berwick Middle School would not be a reflection on normal life here.
I am delighted to announce however that we will be offering a summer school to all Year 4 pupils moving to Berwick Middle School in September. The dates for this will be Tuesday 31st August until Saturday 4th September. The focus of the week will be fun activities to help pupils get to know the school and staff as well as other pupils. Built in to this will be some English and maths that will support pupils to ensure that they have the best possible start to lessons at Berwick Middle School.
If you would like your child to attend this summer school could you please complete the attached form and email it to admin@berwick.northumberland.sch.uk or hand the form directly to school by 9am on Wednesday 30th June.
Once we have confirmed numbers I will contact parents with further arrangements.
I would like to welcome as many pupils as possible and hope to see you in August. For those that don't attend summer school, the new year will commence on Wednesday 8th September. In the meantime, if you require any assistance please do not hesitate to contact me at school.
Kind regards
Ben Ryder
Headteacher