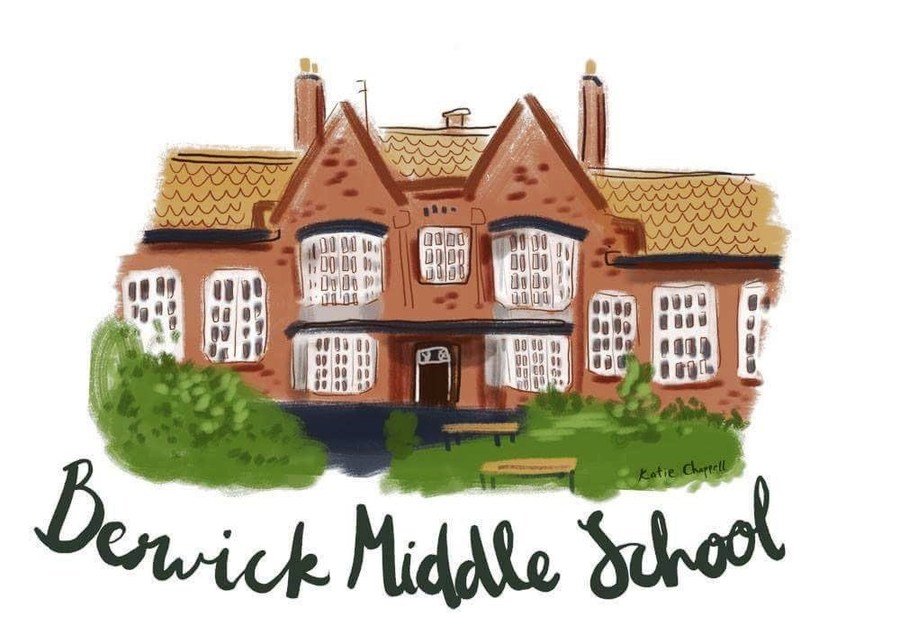 Year 4 Transition to Berwick Middle School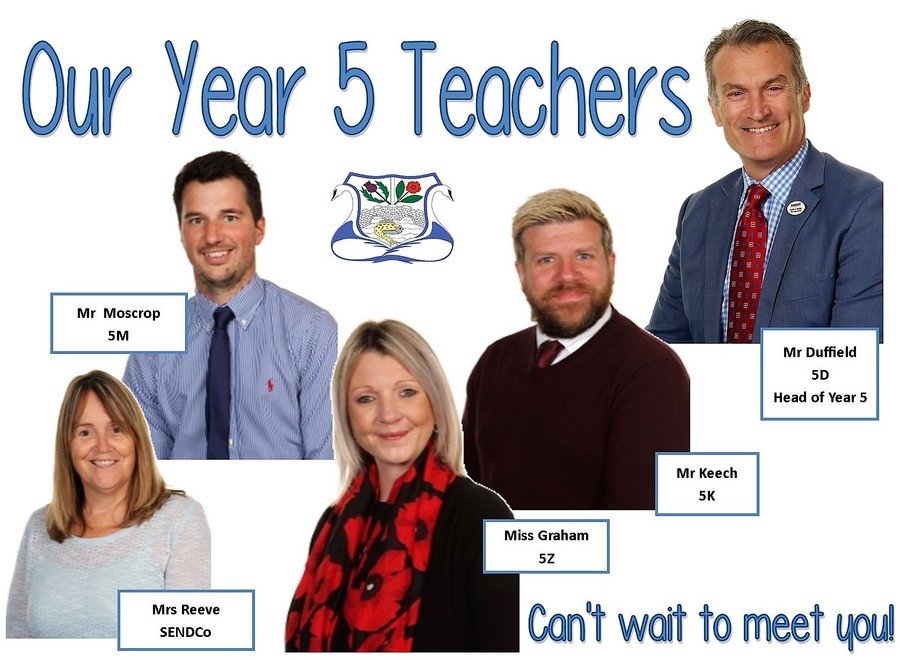 Dear Parent / Carer
I would like invite Year 4 children and their parents to Berwick Middle School for an opportunity to see our fantastic school. As you will be aware the deadline for middle school applications is 31st October. As a parent of a Year 4 child myself, I understand that the prospect of middle school can be very exciting but also daunting for both children and parents. I would like to invite all parents and children at this stage to meet myself and our brilliant staff and explore the incredible opportunities and support that we offer to every Berwick Middle School pupil.
At Berwick Middle School we believe in BMS:
Be involved
Make a difference
Strive to Succeed
This means that we want every pupil to experience as much as they possibly can over their four years with us, make a lasting difference to those around them and try hard to be the very best they can be. Our dedicated team of teachers, teaching assistants, learning mentors and support staff will inspire, nurture and encourage every child at every step along the way whilst working in partnership with parents to support children through this crucial stage of their development.
Please find out more about our wonderful school via our website or by following us on Facebook. Better still please come to see us on the dates below and we will welcome you and be on hand to answer any questions that you might have.
Arrangements for the tours are as follows:
Wednesday 13th October

4.00 – 4.30 pm

Wednesday 13th October

4.30 – 5.00 pm

Wednesday 20th October

4.00 – 4.30 pm

Wednesday 20th October

4.30 – 5.00 pm

Holy Trinity C of E First School

Ford Hugh Joicey C of E First School

Berwick St Mary's C of E First School

Scremerston First School

Lowick C of E First School

St Cuthbert's RC First School

Norham St Ceolwulf's C of E First School

Tweedmouth Prior Park First School

Spittal Community First School

Tweedmouth West First School
Could I please request that no more than two people accompany each child on the tour to ensure that we can maintain social distancing where possible.
I look forward to meeting you.
Kind regards
Ben Ryder
Headteacher