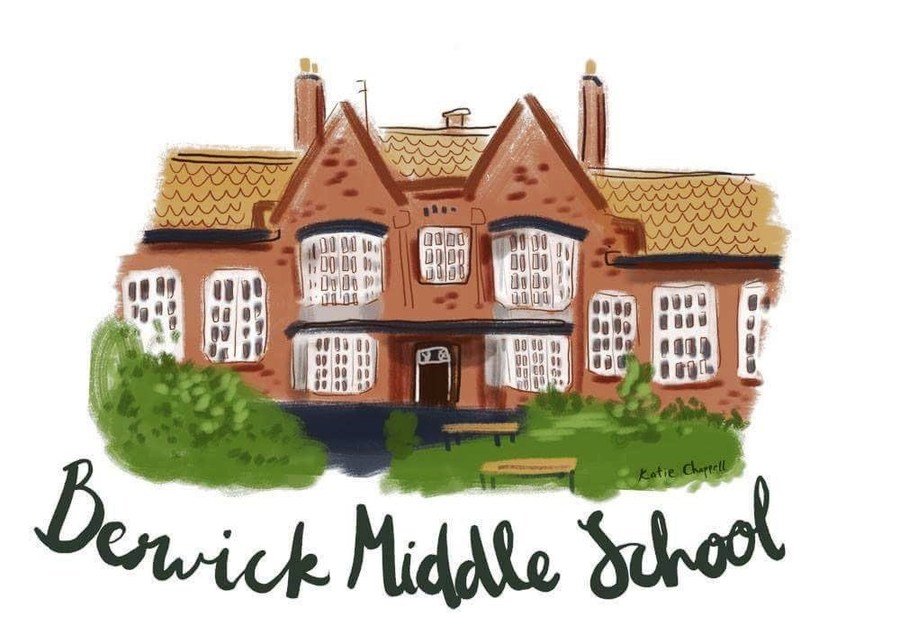 Charities
We aim to teach our pupils to be aware of the world around them, to be aware of the needs of others, to strive to make a difference and to be involved. As a result of this, our School Council organises many whole school charity days and events to help us support local, national and worldwide charities. Here are a few examples:
Christmas Jumper Day - Save the Children
On Friday 10th December, Berwick Middle School supported Save the Children's Christmas Jumper Day. The school playground was a sea of sequins, sparkles, Santas and stars and we raised a fantastic £133.80 that will help children all over the world.
To commemorate Remembrance Day 2021, the School Council worked extremely hard to raise funds for the Poppy Appeal by selling poppies, wrist bands, key rings etc.
In addition to this, the School Council joined Holy Trinity and members of the local community to commemorate Remembrance Day at the Holy Trinity First School Circle of Peace. While the School Council were at the Circle of Peace, the rest of our school community commemorated this important event through a service which included two minutes silence and readings by pupils in the school.
Finally, the School Council also participated in Berwick Town Council's Parade on Sunday 14th November. The event began with a service in Holy Trinity Church and the Council were joined by the Civic Party, Berwick Pipe Brigade, Emergency Services and over 40 other local organisations, who all joined the parade through the town centre, marked the two minutes silence at 11am and laid wreaths to remember those brave soldiers who sacrificed their lives, so that we could lives ours.
Children in Need
To help raise money for Children in Need, The School Council invited all pupils to come to school in non-uniform and to make a donation towards this fantastic cause. Pupils also learned about the work Children in Need does, participated in Children in Need Pudsey Quizzes and also enjoyed Pudsey treats at lunchtime. In total we raised a fantastic £293.20!