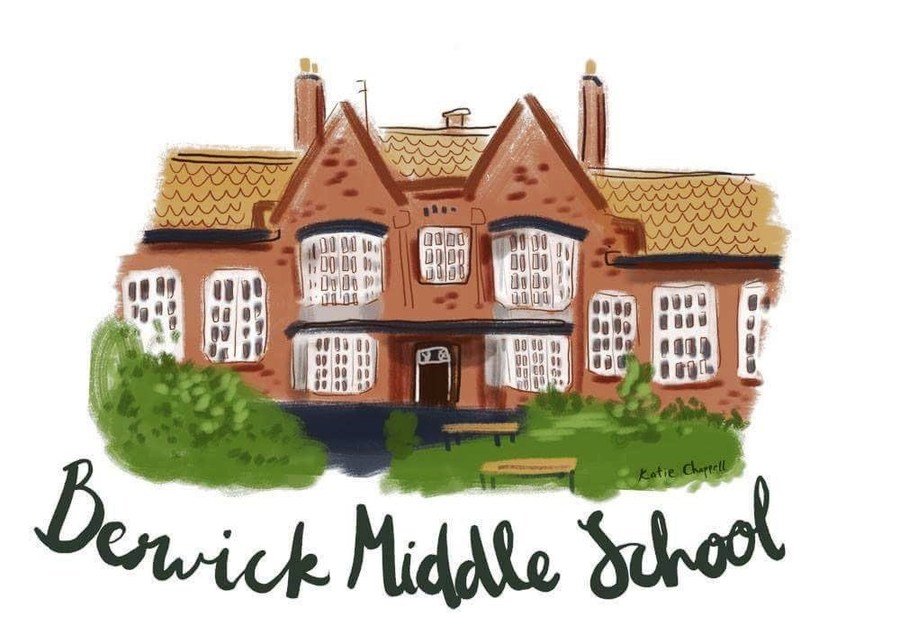 BMS Support Station

We have been looking at ways we can support all of our parents with any problems or questions they might have. We are aware that most people are facing a challenge one way or another at this time. We started with rolling out our food bank after receiving a huge donation from Berwick Holiday Camp. We have been able to keep this going thanks to the generosity of parents and staff. We have also contacted local shops to see if they can help. The need for support with food parcels is most definitely there and we plan to continue to offer food parcels to all, and ask anyone who needs one to get in touch as often as they need to.
As well as the food bank, we also have sanitary products that we would like to offer to any households that are in need. We will place these in the future food bank parcels. However, if you would like to contact us to arrange a collection of these products, we will be more than happy to help.
Our Support Station is a confidential service; here to help with school uniform, free school meals advice, breakfast club, parental support, mental health support and anything else we can help you with. What we can't help with directly we will do our best to find the help you need.
Please contact us in confidence at supportstation@berwick.northumberland.sch.uk
Your help with donations of tinned and dried food and uniform is always appreciated. If you would like to make a donation you can send this into school with your child or contact us on the email address above.