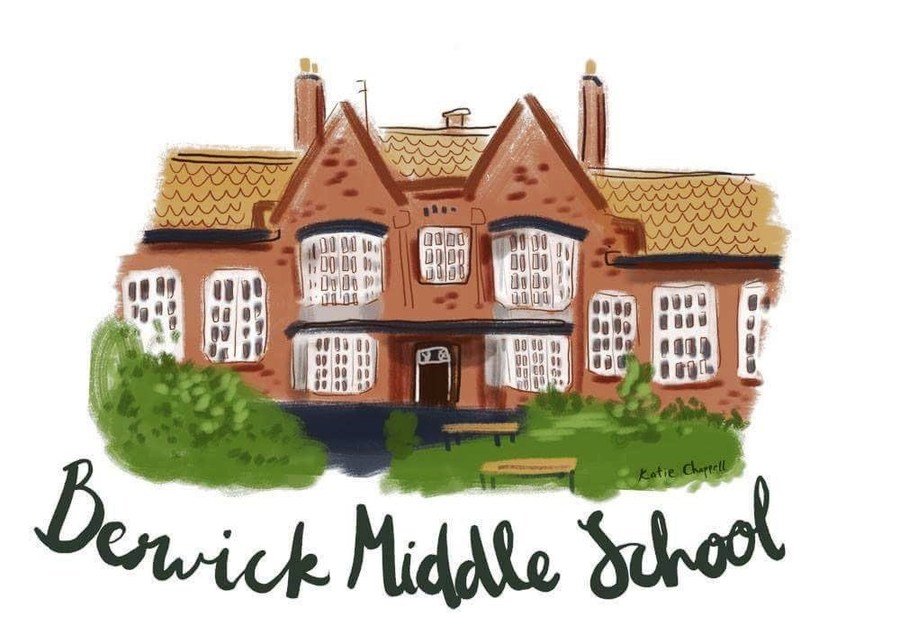 Parent Information
Welcome to our Parent Information page of the website. We hope you will be able to find all the information you need here or in another section of our website. If there is anything you would like to see on the website for parents' information please contact the school office.
If you require a paper copy of any of the information on our website, please contact us for a free of charge copy.
Covid 19 Reminder
Please remember pupils and staff returning from holidays abroad that require quarantine on return must not attend school until they have completed their period of isolation.
Could parents of pupils who have a medical condition which means they are considered vulnerable or extremely vulnerable please contact Mr Ryder to discuss their return to school.
Parent guide for pupils using school transport
Guide for pupils using school transport
Further information can be found in our September 2020 COVID-19 School Information tab