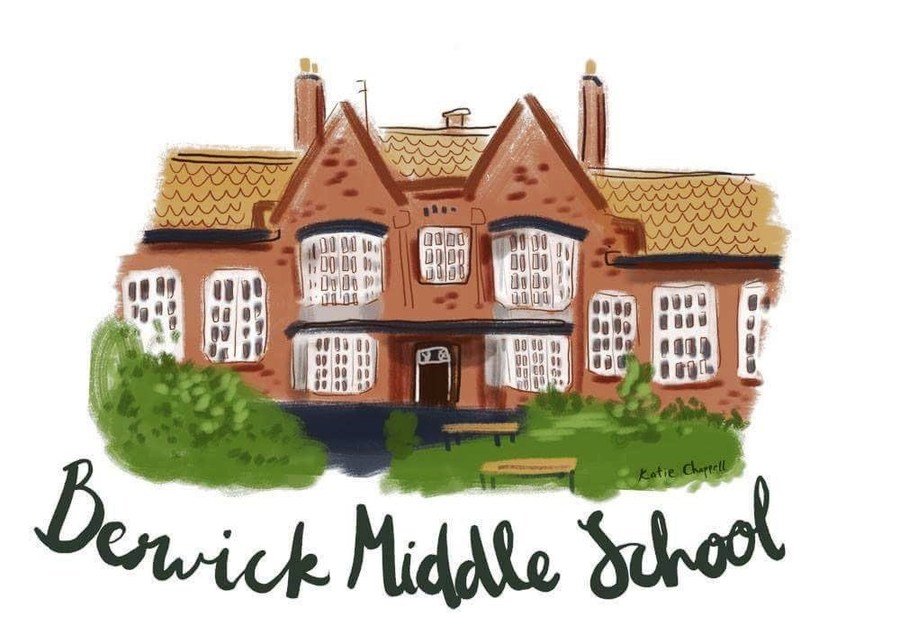 Picture News
In order for our pupils to learn about our world, develop independence, resilience, respect and unlock their own drive and passion for learning, we know it is vital that they are kept up to date with current affairs, news stories, world and local events and are also provided with opportunities to better understand, discuss and debate these with others.
Every week, every pupil has a whole class 'Picture News' session with their Form Teacher. During these sessions, pupils are given opportunities to develop their earning further through current news stories that inspire or interest them, these debates allow pupils to realise why and how British Values are relevant and meaningful and develop links between personal, school and community values.
By participating in these class debates and discussions, all pupils have opportunities to develop confidence in their ideas and beliefs whilst demonstrating respect for the ideas and beliefs of others. We believe in giving children a voice and encouraging them to use their voice to impact things they are inspired by or feel passionately. Pupils are taught how to demonstrate respect, tolerance, confidence and resilience through engaging pupils to a range of current issues including political, religious, cultural, environmental, social, moral and spiritual.
In preparation for the weekly session, conversation starters, information about the topical news story and suggested discussion points are sent home to Parents/Carers so that they too can help pupils engage with the diverse and interesting world around them. In addition to this, pupils are also provided with an age appropriate newspaper containing thought-provoking and engaging news stories from all around the world.